This post is also available in: Español (Spanish)
Welcome to Traducine!
I'm Marta Baonza Jerez, director and creator of Traducine, a platform that brings together professionals from the audiovisual sector and offers a wide range of services: translation and adaptation of scripts for cinema and television, video and audio transcription, typographical and style correction, subtitling, accessibility (subtitling for the deaf and audio description), voice-over and dubbing.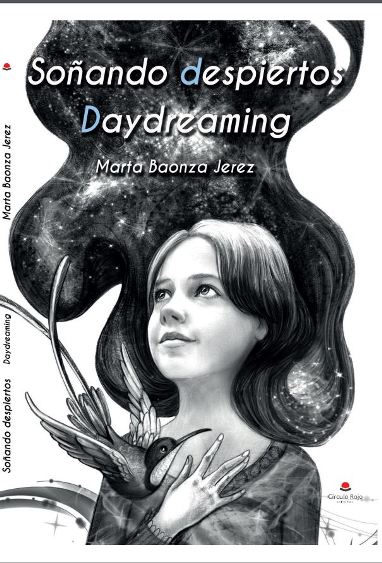 At last I've published my first book, click on the button and go to the Daydreaming section if you want to find out more about it. With each copy sold I'll make a donation to the GIAFyS Cancer foundation.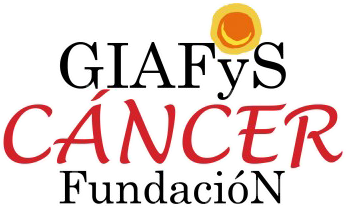 PODCASTS, READINGS AND MORE
You can find our voice-over creations here: podcasts, Youtube videos, dubbing, radio drama and literary readings (poems, stories and book extracts and chapters).

Playlist
"Leyendo con los oídos"

Playlist with readings of stories, poems and book fragments. You can subscribe to our Youtube, Spotify and Ivoox channels.

Playlist
"El placer de leer"



Playlist of our radio contributions with the section "El placer de leer" included in the program: "El mejor día de la semana" with Fran Mezcua for Libertad FM.

When you came into my life

Heavy metal
Music written by Juan Maximiliano Maye and video created by Juan Fernández Castillo (ViralMusic) based on the poem When you came into my life, included in Soñando despiertos. Daydreaming.  
Si compras el libro, el audiolibro va de regalo y las canciones podrás adquirirlas a un precio simbólico. Lo vendo en mi tienda solidaria o puedes pedírmelo por email. 
Country
Music written by Douglas Haines and video created by Stephen Matthews based on my poem Flowers, included in the book of poems Soñando despiertos. Daydreaming.  
Romance de los buenos días

Video created with the poem Romance de los buenos días, with music written and played by Iván Ruiz Serrano, included in the audiobook of  Soñando despiertos. Daydreaming.
With this animation video (both versions in Spanish and with the special collaboration of Marta Viso in Galitian) we raise funds for the fight against cancer. Please share the video and if you want to donate you can do so via Paypal or by buying the item at TraduGifts. 
Funds raised
Updated on 31st March 2018
ALL FUNDS RAISED WITH THE VIDEO WILL BE ALLOCATED TO ASSOCIATIONS AND PROJECTS INVOLVED IN CANCER RESEARCH. RECEIPTS WILL BE UPLOADED HERE.
You will find below all receipts corresponding to donations made.
AECC.

(45 €, transferred on 01/01/2018)

Recaída 0: Matemáticas contra la leucemia infantil.

(75 €, transferred on 03/24/2018)

30 € pending to be donated.
No Results Found
The page you requested could not be found. Try refining your search, or use the navigation above to locate the post.